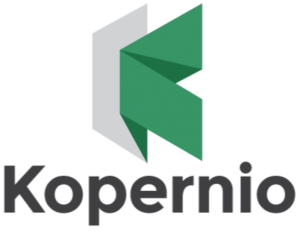 Kopernio (previously known as Canary Haz ) is a browser plugin which enables researchers to surf multiple journal websites on a single interface. Behind the scenes Kopernio will search open databases and (where possible)  find the best version of the paper for you.
It integrates with Google Scholar and PubMed so that it gives you a notification about the access/availability of an article, as you browse.  It also integrates with library subscriptions, so with a one time authentication you can access your library holdings anywhere and at any time. To ensure security of library data,  all sensitive details are encrypted using industry standard encryption algorithms. All processing of credentials is done locally and your password is never transmitted to or stored on Kopernio servers. Indian libraries need to study this and offer this facility to their users.
Where possible, Kopernio will retrieve the final published version of the journal article. For non open-access articles and  which are not available via your institutional subscription, Kopernio will try find an alternative version instead. Alternative versions include pre-prints and author manuscripts deposited in institutional repositories.  This is done by consulting a range of data sources such as:
Open access publishers
Institutional repositories
Pre-print servers
Google Scholar
Your Kopernio search history
Your library resources.
After downloading PDFs it gives options of saving in the Kopernio storage for up to 1000 MB and sharing with other friends. It has options of adding tags, copying citations, online tutorials, searching in your Kopernio account and more…
A "Kopernio Premium" version is scheduled to be released in the near future, with premier features for individual researchers and for institutions
To know more Visit kopernio.com