About Us
QMed Knowledge Foundation: A Unique Change Making NGO in India
Health professionals want to find out the evidence of what works best, and offer patients treatment based on such evidence. They wish to stay updated with the latest research findings. How do they do this?
In India training to find updates and evidence is not part of the health sciences curriculum. As a result health science students and professionals waste hours searching for literature and evidence. Time that could be better spent in actual research, learning and practice!
QMed Knowledge Foundation is making a change. Since 2008, QMed has shared its skills in literature searching and referencing, conducting hundreds of workshops and lectures all over India.
The most common feedback was - "This should be a part of the curriculum; all of us need to learn this". And in 2018, we launched our first ELearning module. More modules will follow soon.
We believe in engaging with our target audience to take things ahead, so that the Indian population has access to evidence based healthcare. Together let us build a generation that engages in providing this access.
---
What we do
The art of medical literature searching….simplified…
---
QMed is proud to have had associations with: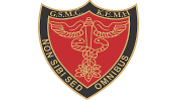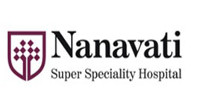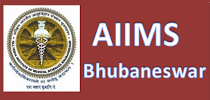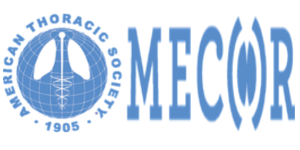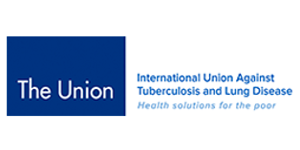 ---
---
---
What's the latest in QMed?
May-2019
We welcome three new Trustees to QMed – Ms Anujaa Navaratnaa and Ms Usha Sunil – both librarians who have worked in the health sector in addition to other sectors, and Dr Sandeep Bavdekar, a Pediatrician and former editor of two journals. We look forward to strengthening QMed with the additional strength of these Trustees.
We did one workshop this month at the Breach Candy Hospital in Mumbai
---
March 2019
We recorded two more ELearning courses this month – "Mastering PubMed: Advanced" and "Reference Management with Mendeley". We hope to add these to the ELearning site very soon!
Vasumathi delivered three lectures and conducted two workshops this month. Our honorary team member Ms Parvati Iyer retired at the end of March 2019. We wish her the very best
---
---
Latest Blog Posts
The Department of Biostatistics at Christian Medical College, Vellore is organizing Short Course on Statistical Methods in Measuring Health and Principles of Biostatistics using 'R' Short Course on Statistical Methods in Measuring Health: Scales and Measurements – March 30-31, 2020 Principles of Biostatistics using 'R' – April 1-3, 2020 For more information click here https://www.cmc-biostatistics.ac.in/upcommingevent.php

I recently attended a webinar titled "Sales Excellence for B2B Selling in Emerging Markets". The topic obviously sounds "Oh so commercial", but guess what? The audience were all from the social sector. Now why did we need such a webinar? It turns out that all of us are either creating products or offering services (or […]

The workshop is organized by Department of Epidemiology and Biostatistics (Collaboration with UDEHP) KAHER, Belagavi, Karnataka. This workshop will be useful for Faculty in Medicine, Health Research Scholars and Students preparing for Entrance Exam for Higher Ph. D etc The workshop covers: – Designing Studies, Protocol Writing & Statistical Fallacies; Literature Search & Review, Impact […]
---
---
People Behind QMed

Ms Vasumathi Sriganesh

Ms Anujaa Navaratnaa

Dr. Bhavin Jankharia

Dr. Sandeep Bavdekar

Mr P. Sriganesh

Ms. Usha Sunil
---