Please note: Currently, for most activities, there will be a need to spend a few hours at QMed's office (Andheri East, Mumbai) to learn the volunteering process.
---
---
"Contribute your time and skills"
QMed Ambassadors
YOU CAN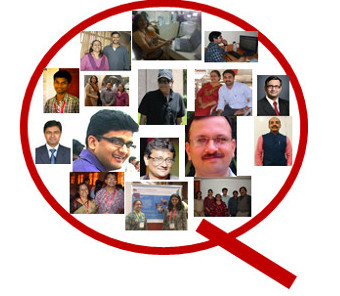 Help us organize a workshop in your institution
Help us organize a series of one-on-one sessions for specific groups in your department/other departments
Help us liaison with governing bodies such as MMC and MCI
Be a guest blogger for us
Help us create a PubMed Link out for your institutional library
<!-1st col ends here ->
Elearning
YOU CAN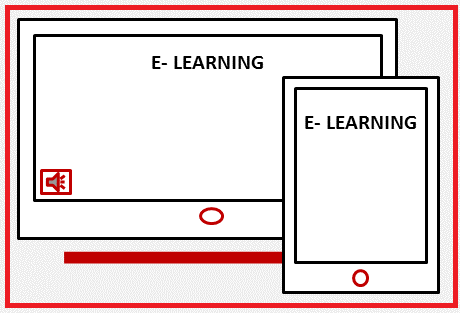 You can help us create specialty specific examples for our elearning courses
Help us in the quality assessment and testing of our courses
Define a marketing strategy for products being made
<!-2 col ends here ->
Indian Medical Sites
YOU CAN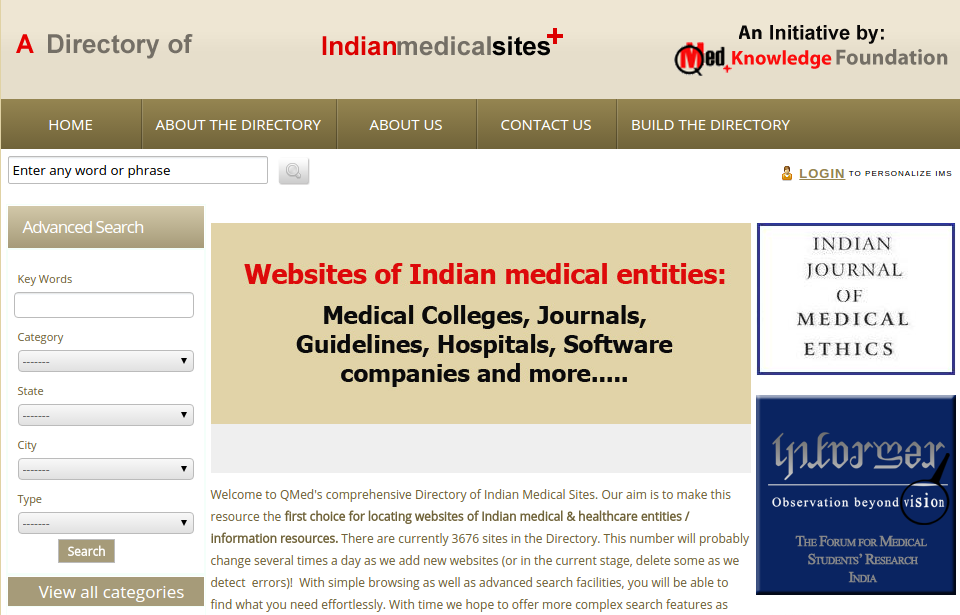 Help us add sites to the directory
Help us add/monitor site keywords
Help us in promoting this resource
<!-3 col ends here ->
Fundraising
YOU CAN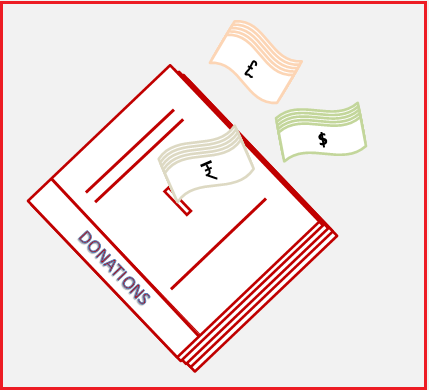 Help us fund raise through Indian and Foreign sources
Help us apply for grants from various funding agencies
<!-1st col ends here ->
<!-row ends here ->
Challenges we strive to overcome

Ignorance of the importance of literature searching and correct referencing

Most of our target audience regards literature searching as "Nice to Know" rather than "Need to Know" information and hence do not feel the need to pay for our programs.

Functioning as a Not for Profit Trust

The logistics and legalities of functioning as a Not-for-Profit Trust involve addressing questions pertaining to tax, payment gateways, accounting for our administrative expenses, hunting for cost-effective venues for our training programs etc.

Perception about an NGO working in education, health/research

The perception that questions the eligibility of literature search to be a part of the medical education/research/healthcare make it difficult for us to qualify for the grants/aids given for education, healthcare or research. Ideally though, our work fits under education as well as research which will ultimately benefit healthcare in India.

An NGO but not working for the poorest of the poor!

An NGO that is working for medical students and doctors does not fit into people's perception of "working for the underprivileged and disadvantaged" They feel that the target audience is quite capable of paying for our training and hence have reservations about contributing to our foundation.

We do not draw "salaries" from any other source

Medical institutions which invite us to conduct lectures/workshops assume we are a part of some medical/research institution and draw our salaries from somewhere. In our case, conducting lectures and workshops is our main source of income. We are not paid employees of any other organisation.
Components you could fund

We need funds to sustain our foundation's work. The actual costs we incur are for our time and expertise which we do not get compensated for. When we conduct training programs we raise funds partially and presently we are being partially supported by SMLRT. However the rest of the days that we are in office doing all the back-end work we do not actual get any salaries.

Lectures

Conducting a one hour lecture costs us Rs 4ooo/. You could decide to fund x number of lectures over a period of x number of months

Workshops

he costs of conducting a half-day workshop is Rs 25,000 and that of a full-day workshop comes to Rs 35000. The costs mentioned are the minimum we need to cover for the time and expertise.

One day of our office work

When we are not delivering lectures or conducting workshops we are in office working on our website, blog, Indian Medical Sites, supporting our friends with their doubts and difficulties, planning for our next workshop etc. This comes to Rs 12500.